Description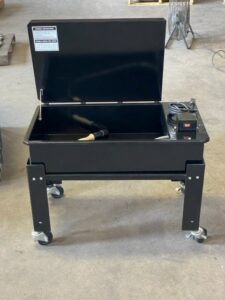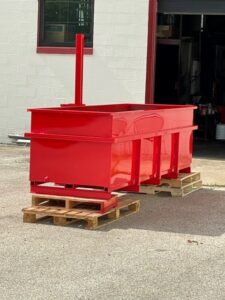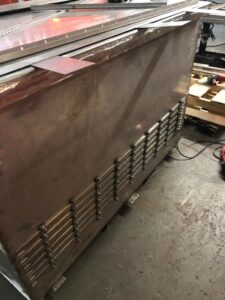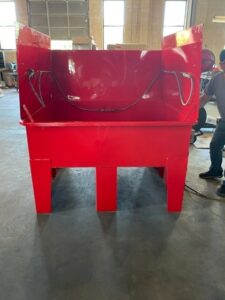 Custom Manufactured Machines
Every industry has unique parts cleaning problems that no standard production unit will solve. With this in mind, Build-All Corporation has created a Special Application Division to manufacture equipment custom designed to solve these individual requirements and specifications.
Several examples of Special Application units are shown here. Custom units can be manufactured out of cold rolled or stainless steel. For information please contact Build-All Corporation.